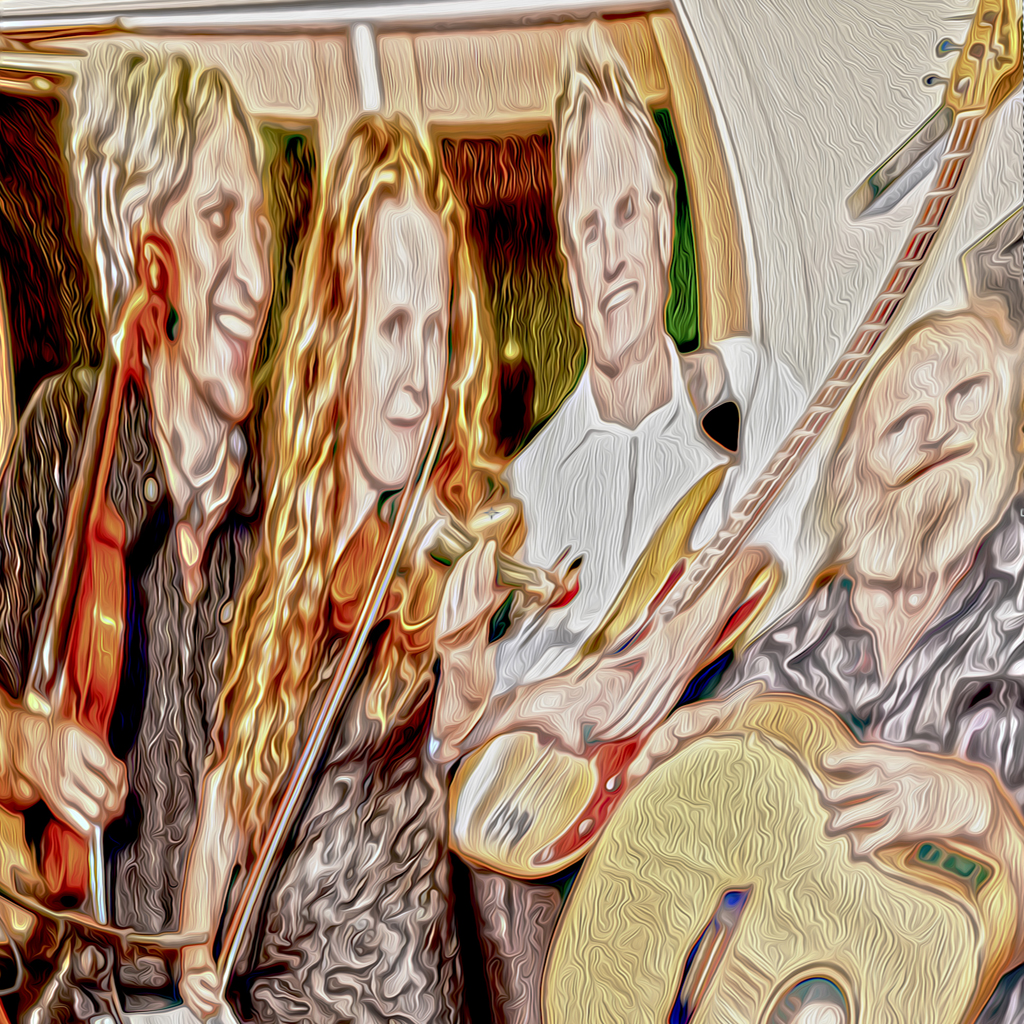 The Tool Gypsies will be performing at the Milton Theatre, 110 Union Street on Friday, August 14 @ 8pm.
The group came together as a project of talented musicians wanting to break out into the music they loved, which was gypsy music, French Chanson, difficult jazz, and flamenco. The group comprises twin violins Susan Dabney and Stephen Sen'Gerni, guitarist Curt Heavey, and bassist Chris Levey. Violinist and singer Susan Dabney brings her phenomenal linguistic skills and haunting voice, her husband Stephen Sen'Gerni, known for his World Music violin work in Sedona, France, and India, brings gypsy culture and passionate attack, Curt Heavey, guitar phenomenon of boister fame, brings off the hook brilliance and sensitivity, and seasoned bassist Chris Levey provides the solid and elegant pocket.
Fiery gypsy violins, brooding Rumanian story songs, Thelonious Monk, Jacques Brel, flamenco, and Curt Heavey's elegant, intellectual instrumentals, will make this a night to remember!
Tickets are available at 302-684-3038 or http://www.bit.ly/1T3KsUC